"The Reaper" Board Game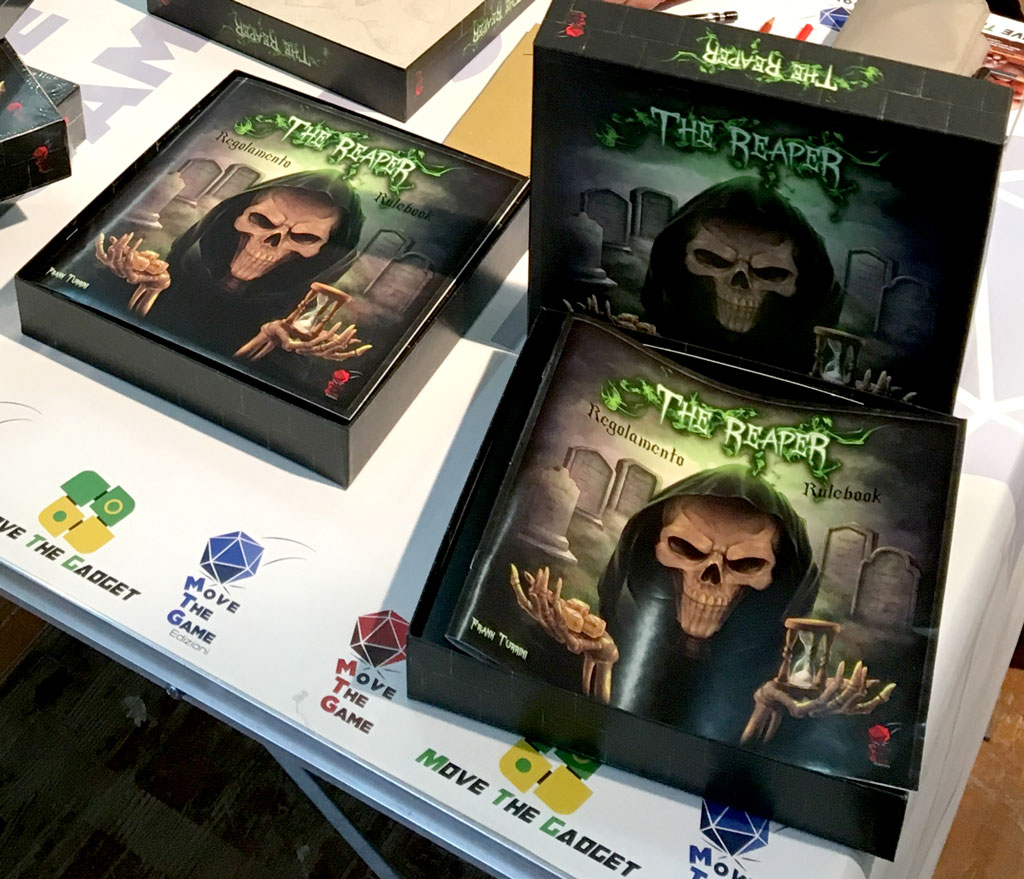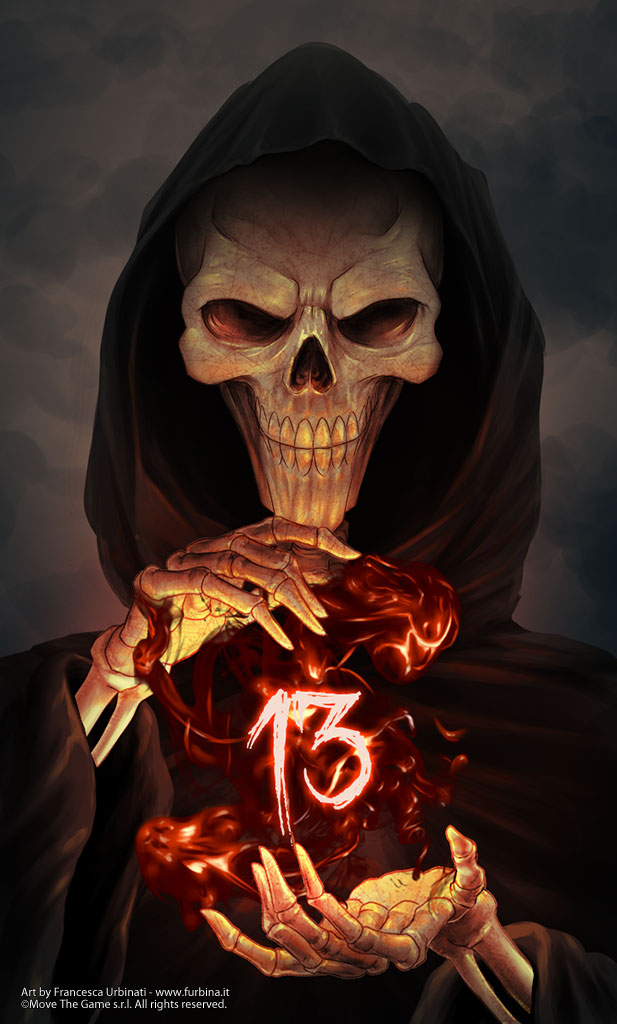 I created the illustrations and graphic design for the horror board game "The Reaper" by Frank Turrini, published by Move The Game.

Balancing between horror atmospheres and dark humor was a very stimulating experience for me. The team was close-knit and this made the project even more fun.
---
Chosen by
---
©Francesca Urbinati, All rights reserved.
Urbino (PU) Italia. P.IVA 02441020415